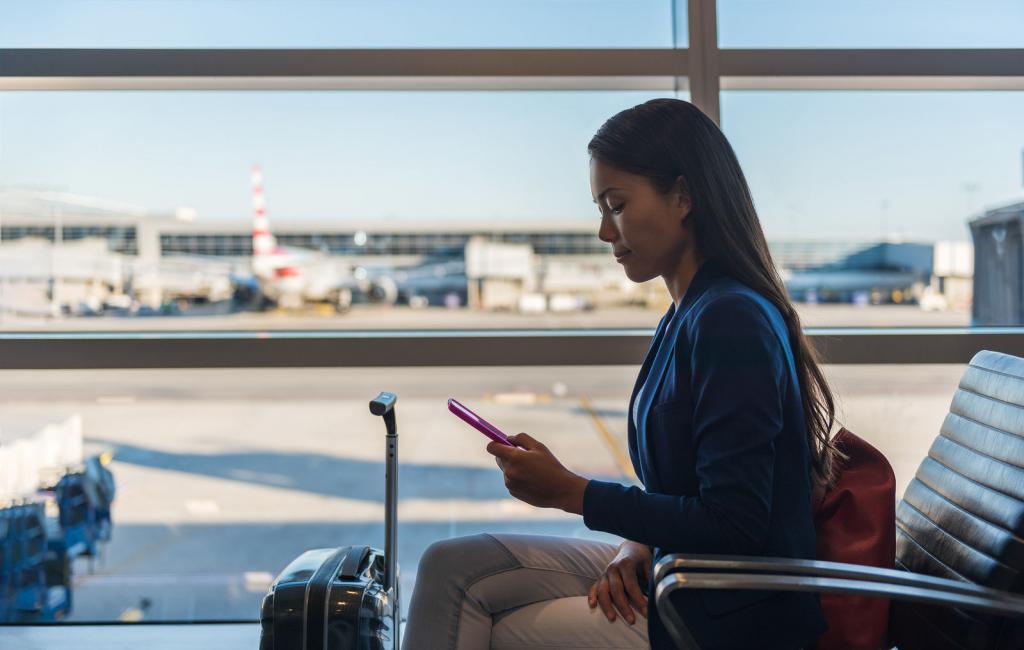 SIP Trunks
We empower small business
communications
Already using Asterisk, Freeswitch, SipX, Cisco Call Manager, etc? Telasip SIP Trunk service offers small businesses with a high quality, reliable and affordable option for voip phone service. Switch and Save.
We offer the quality and reliability you expect from a premier phone provider. Above all your phone system will behave like a large scale phone system using Tier-1 providers. As a result, with all the features of a traditional phone system, your small office/ home office (SoHo) plan will allow you to use your phone to keep connected with your clients no matter where you are – in the office, at home or on the road.
Features
All the Features you expect including CNAM, CallerID Name, Directory Listing.
Quality
Our Platform was built with quality and reliability in mind.
Reliable
Load Balancing, Failover, Redundancy.
Affordable
Choose from a range of services to meet your individual needs.
Our SIP Trunk plans offer an affordable option for expanding your existing voip infrastructure.  Quality and reliability 
Our Best Value $99.95/month
8 Channel SIP trunk is only $99.95.  An 8 channel SIP trunk will support up to 25 extensions for a typical small business phone system.  Get all the features you expect for one low price.